Appliance Dentistry Services in Merritt Island, FL
At My Island Dental and Dr. Tran of Merritt Island, Florida offers applicance dentistry services including mouth guards for sports and nocturnal bruxism. In addition, My Island Dental offers Invisalign oral appliances to help you achieve the perfect smile you've always dreamed of!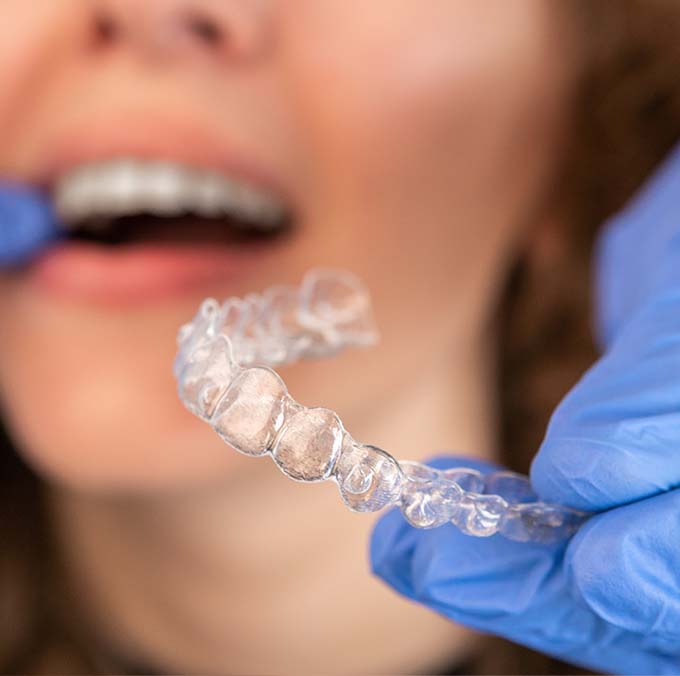 Our dental office offers custom-made mouth guards for expert protection during sports or nocturnal bruxism to shield the teeth from potential damage.
Invisalign are clear oral appliances that straighten the teeth while providing optimal cosmetic, comfort, and convenience to both teens and adults.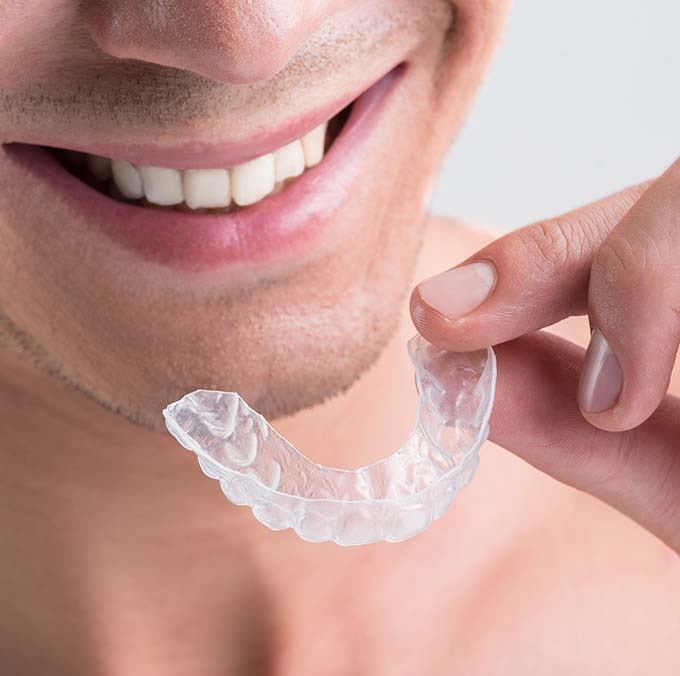 *Individual results are not guaranteed and may vary from person to person. Images may contain models.
The office and staff are wonderful. Like most people, I have a great deal of anxiety when it comes to dentists and when I expressed this to them. The day of my appointment, he and his staff made me extremely comfortable and my procedure was done within a half hour. I am recommending ever one that I know to My Island Dental.
I've been coming here for years and years and even after missing a period of time the staff still remembers me, my family and my case and makes going to the dentist actually enjoyable! I can't rave enough about the care I receive here! I drive 2 hours from out of town just to come here for the quality care!