Family Dentistry in Merritt Island, FL
When a cavity is removed from a tooth, a white or tooth-colored filling is placed to fill the hole and protect the area from further damage.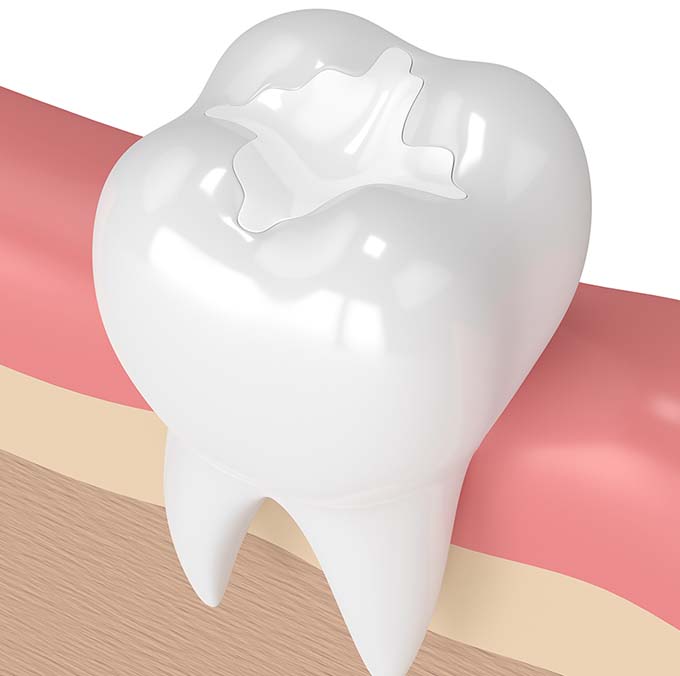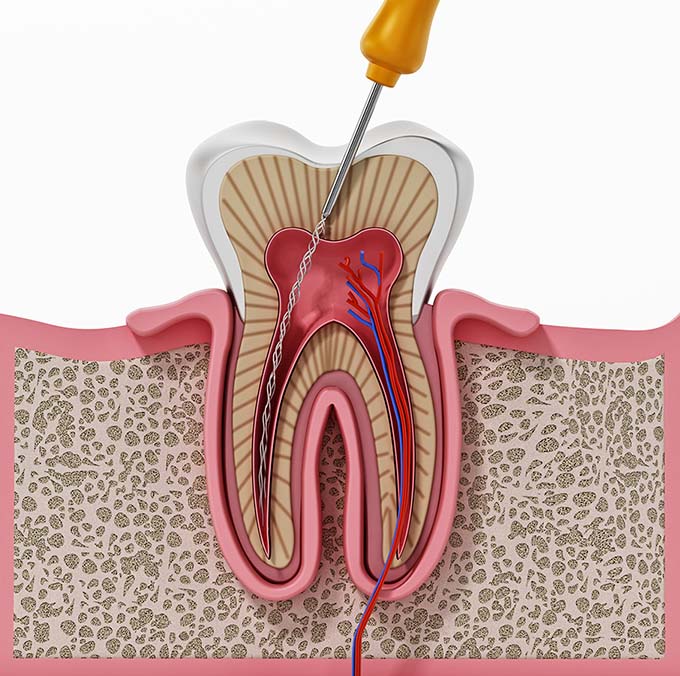 A root canal is a specialized procedure that removes bacteria and infected pulp within a damaged tooth to promote optimal healing and dental health.
Bad breath therapy is a treatment that helps reduce the unpleasant smell of poor breath for patients who have tried other options without success.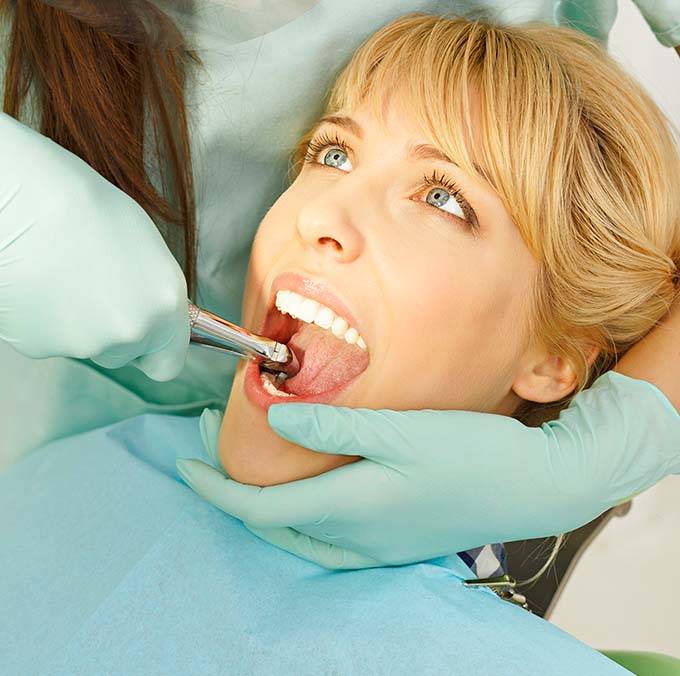 A tooth extraction is often performed on a single tooth that is beyond repair or on wisdom teeth that are compromising the health of the mouth.
Digitial x-rays provide Dr. Tran and our dental team with a comprehensive view of the inside of the mouth to better understand a patient's health.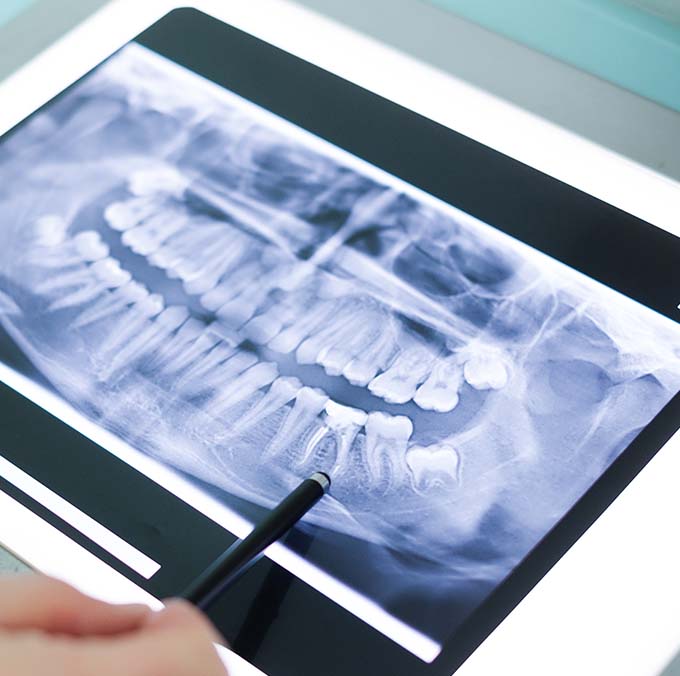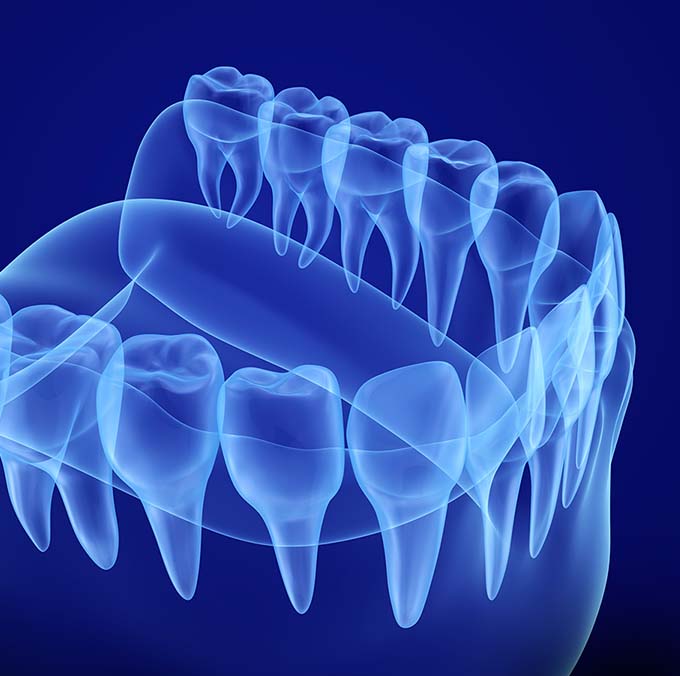 3D oral imaging is a state-of-the-art process that creates a detailed anatomical view of the teeth and gums to see what areas need improvement.
Patients who suffer from jaw alignment issues can undergo a bite analysis to assess the malocclusion and underlying cause of their condition.
*Individual results are not guaranteed and may vary from person to person. Images may contain models.
I love the staff at My Island Dental! Dr Tran – thank you for looking after my teeth! Great bedside manner! Lindy is an awesome hygienist and Whitney is awesome at taking care of the books! Patient care is #1!
Excellent service and brilliant knowledgeable doctor who given me all choices and asked to decide… Will recommend…