Family Dentistry in Merritt Island, FL
When a cavity is removed from a tooth, a white or tooth-colored filling is placed to fill the hole and protect the area from further damage.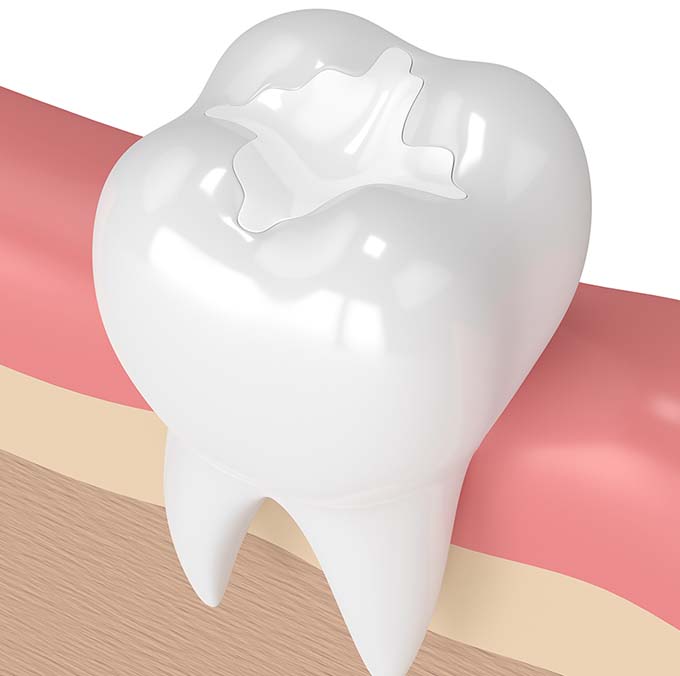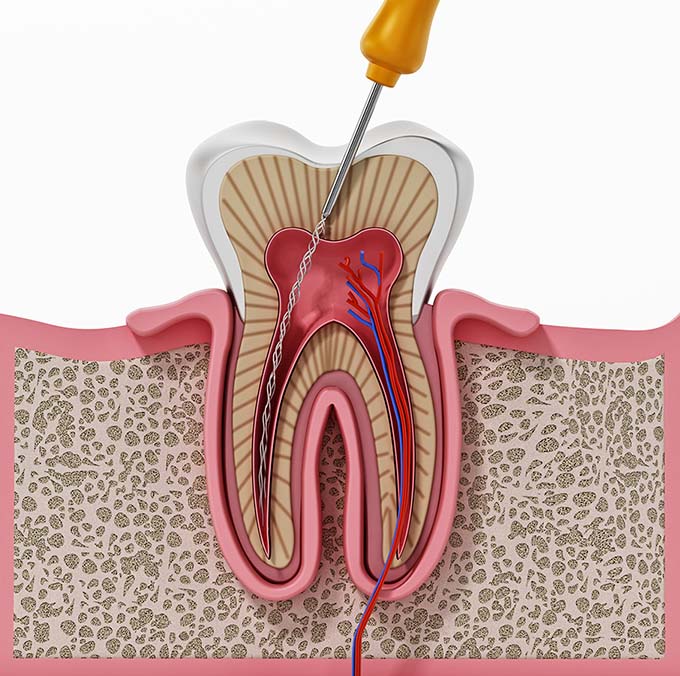 A root canal is a specialized procedure that removes bacteria and infected pulp within a damaged tooth to promote optimal healing and dental health.
Bad breath therapy is a treatment that helps reduce the unpleasant smell of poor breath for patients who have tried other options without success.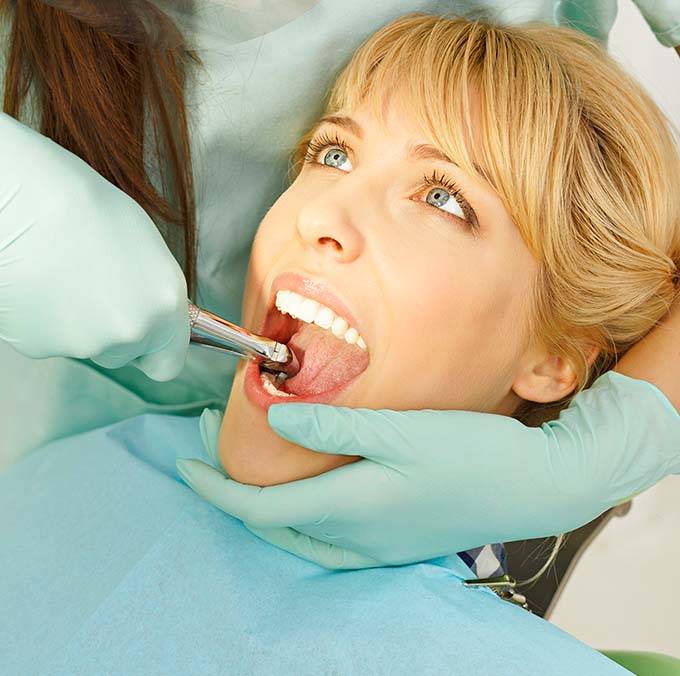 A tooth extraction is often performed on a single tooth that is beyond repair or on wisdom teeth that are compromising the health of the mouth.
Digitial x-rays provide Dr. Tran and our dental team with a comprehensive view of the inside of the mouth to better understand a patient's health.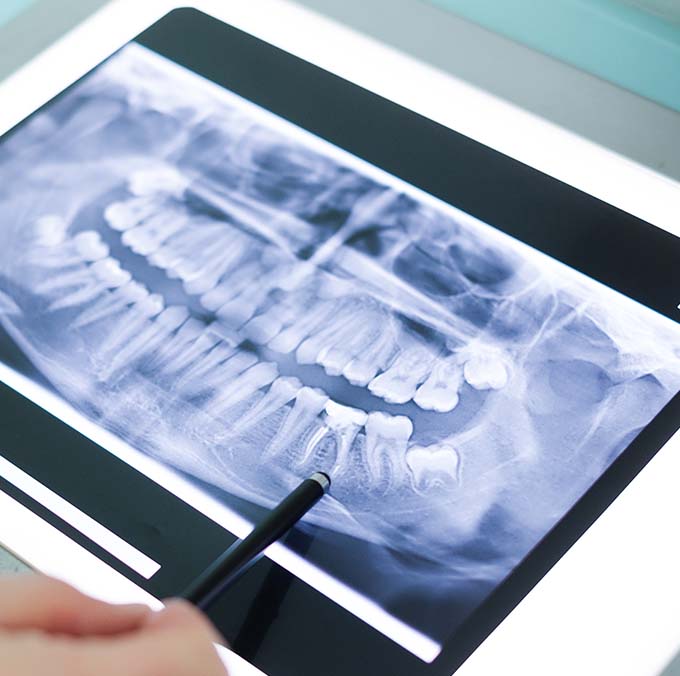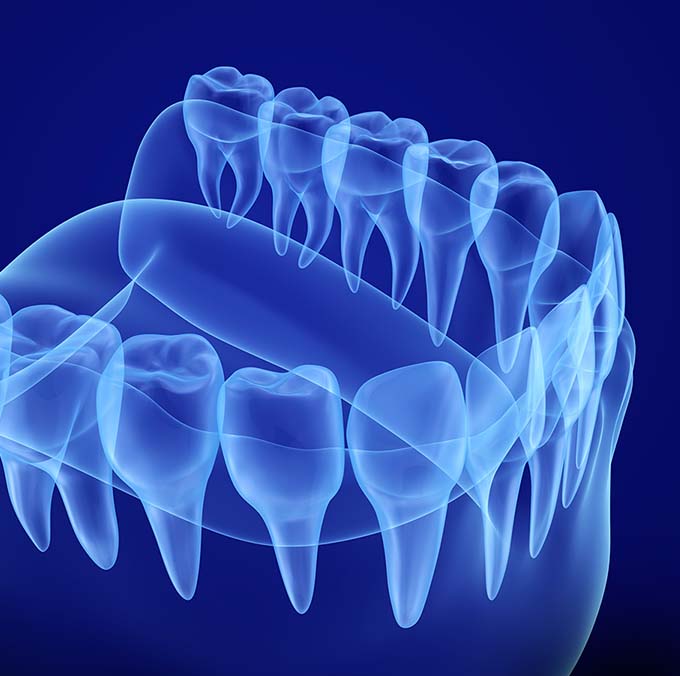 3D oral imaging is a state-of-the-art process that creates a detailed anatomical view of the teeth and gums to see what areas need improvement.
Patients who suffer from jaw alignment issues can undergo a bite analysis to assess the malocclusion and underlying cause of their condition.
*Individual results are not guaranteed and may vary from person to person. Images may contain models.
Came into this dentist as I was coming in from out of town. Very nice office and friendly staff. The Doctor was very talkative and let me know exactly what they were doing, instead of keeping me in the dark! If you live in Cocoa Fl, I would highly recommend coming to this dental practice!
Great service, great doctors!!Thank you