Our Dental Team at My Island Dental of Merritt Island
Our mission at My Island Dental of Merritt Island is to give our patients exceptional care that helps improve their smile. For this reason, leading dentist Dr. Tran is very pleased with the talent and character of his staff.
Each member works diligently to uphold the highest level of excellence and customer care at our Merritt Island office. Our team of hygienists, dental assistants, and administrative staff continually operate as a strong unit to make sure all our patients are receiving the best service possible.
When you visit us at My Island Dental, you can rest assured that you are in good hands.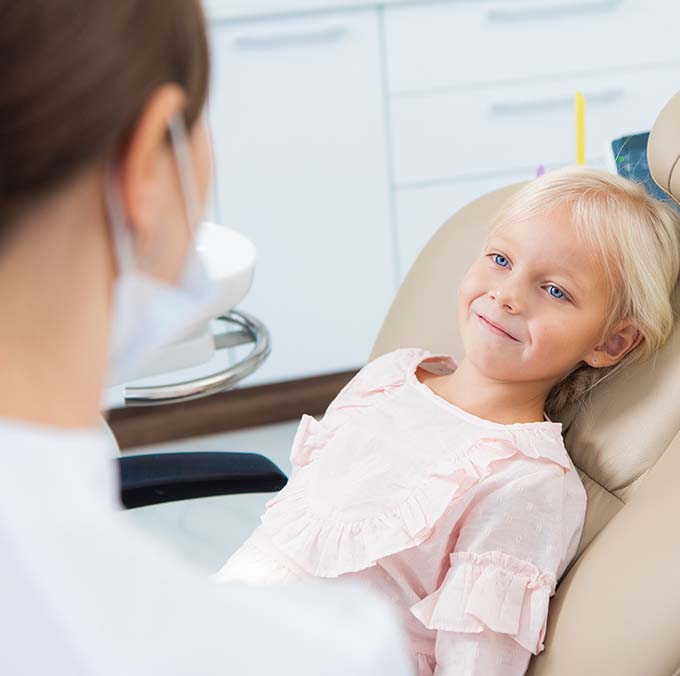 *Individual results are not guaranteed and may vary from person to person. Images may contain models.
Excellent service and brilliant knowledgeable doctor who given me all choices and asked to decide… Will recommend…
I have always been treated well when I visit my dentist. He also give me advise on what is will not work if I want to do a filling.