Periodontal Dentistry Services in Merritt Island, FL
My Island Dental and Dr. Tran of Merritt Island, Florida offer exceptional periodontal dentistry services. If you've developed signs of periodontal (gum) disease, a normal cleaning may not be adequate. Dr. Tran and his Team will evaluate your oral health and create a plan-of-action to assure the best treatment.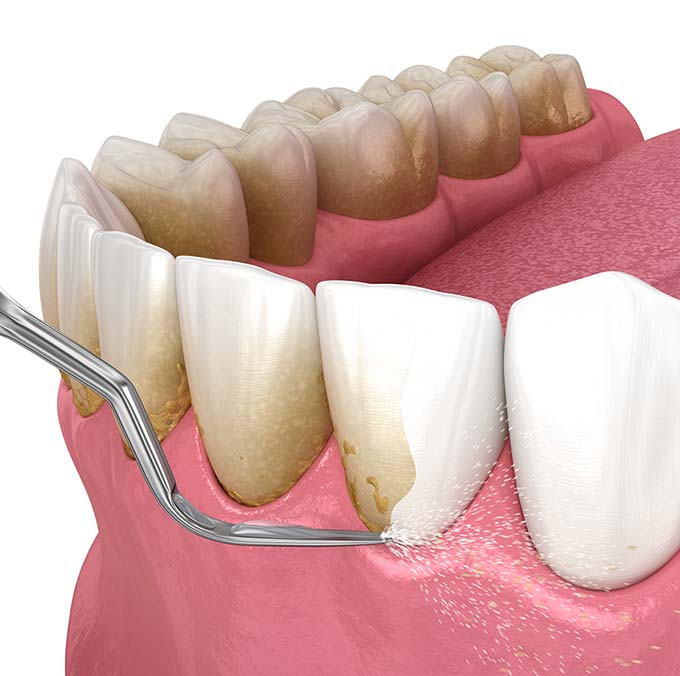 Scaling and root planing targets the gums to remove bacteria, tartar, and plaque buildup for healthier gums and protection against gingivitis.
*Individual results are not guaranteed and may vary from person to person. Images may contain models.
Professionals with caring attitude
I seen My Island Dental for what I thought might be a root canal. Turns out it was just a cracked molar and needed a crown. It was an easy fix! Their staff were amazing! They made sure that I was comfortable for the procedure. It only took 2 hours and my crown that was ordered came in, right on time. It fit perfectly and didnt need any adjustment. A great first time visit and experience. We will definitely be calling My Island Dental our family dentist.