Periodontal Dentistry Services in Merritt Island, FL
My Island Dental and Dr. Tran of Merritt Island, Florida offer exceptional periodontal dentistry services. If you've developed signs of periodontal (gum) disease, a normal cleaning may not be adequate. Dr. Tran and his Team will evaluate your oral health and create a plan-of-action to assure the best treatment.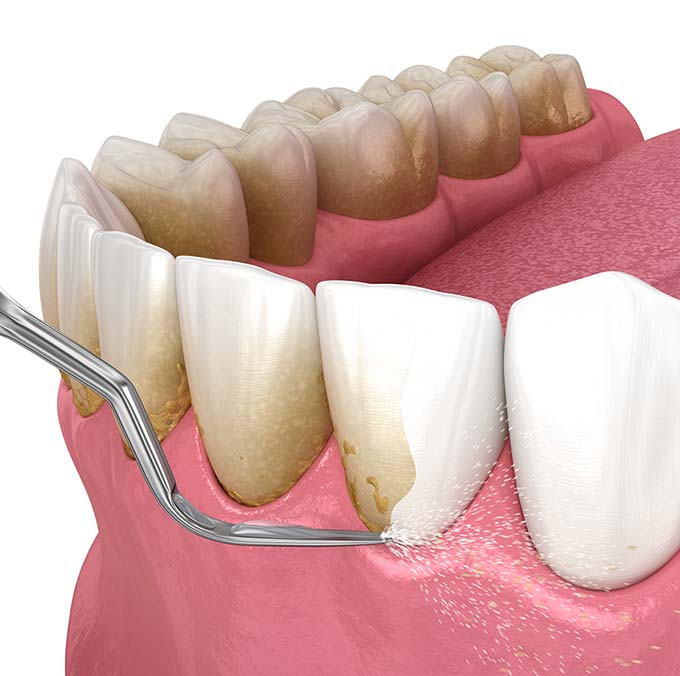 Scaling and root planing targets the gums to remove bacteria, tartar, and plaque buildup for healthier gums and protection against gingivitis.
*Individual results are not guaranteed and may vary from person to person. Images may contain models.
I have always been treated well when I visit my dentist. He also give me advise on what is will not work if I want to do a filling.
Very Friendly and didn't make me feel awkward on my first visit