Restorative Dentistry Services in Merritt Island, Florida
My Island Dental of Merritt Island is pleased to offer both full and partial removable dentures to men and women who need dental renovation.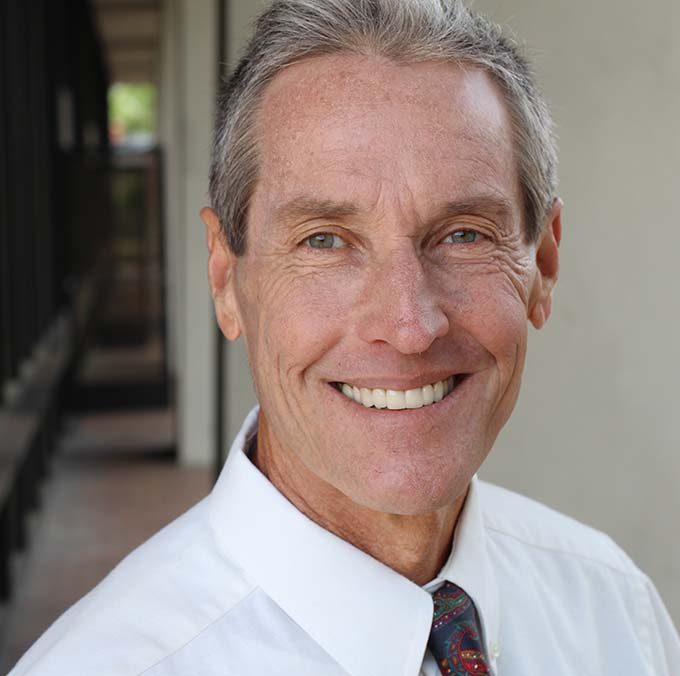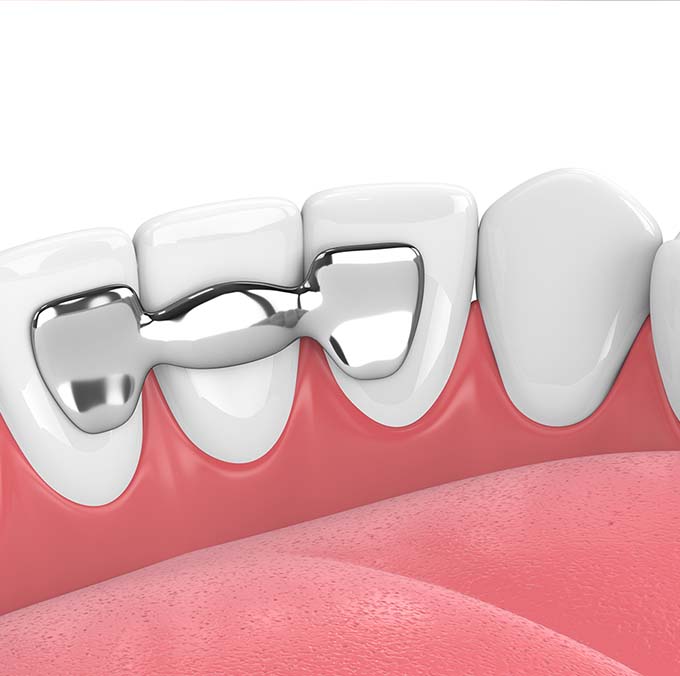 A dental bridge can be a fixed or removable device that is used to restore the look and function of a tooth that is severely damaged or decayed.
For patients who need extra support and security, full or partial implant-supported dentures are recommended to provide stable cosmetic and function.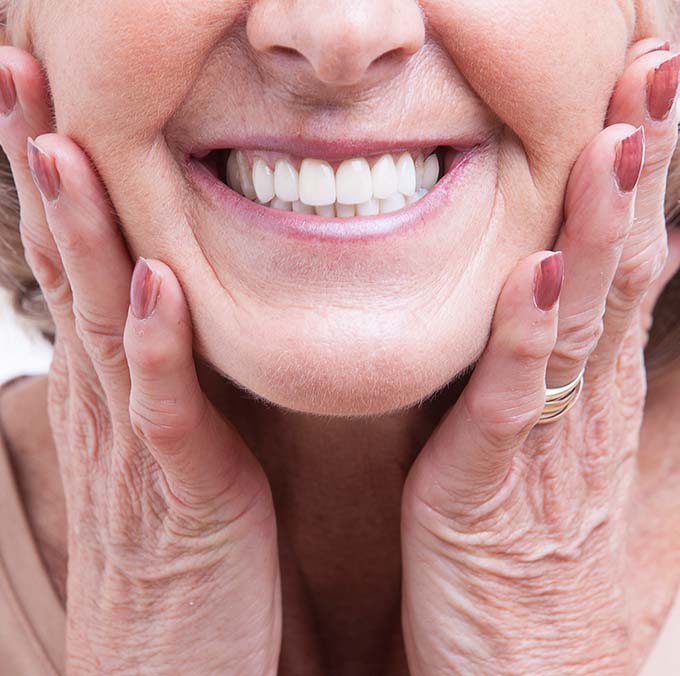 *Individual results are not guaranteed and may vary from person to person. Images may contain models.
I've been coming here for years and years and even after missing a period of time the staff still remembers me, my family and my case and makes going to the dentist actually enjoyable! I can't rave enough about the care I receive here! I drive 2 hours from out of town just to come here for the quality care!
I seen My Island Dental for what I thought might be a root canal. Turns out it was just a cracked molar and needed a crown. It was an easy fix! Their staff were amazing! They made sure that I was comfortable for the procedure. It only took 2 hours and my crown that was ordered came in, right on time. It fit perfectly and didnt need any adjustment. A great first time visit and experience. We will definitely be calling My Island Dental our family dentist.