My Island Dental Smile Gallery
Like to achieve the bright smile of your dreams? Below you'll find before and after photos of clients of My Island Dental of Merritt Island who have transformed their smiles with family and cosmetic dental services at My Island Dental!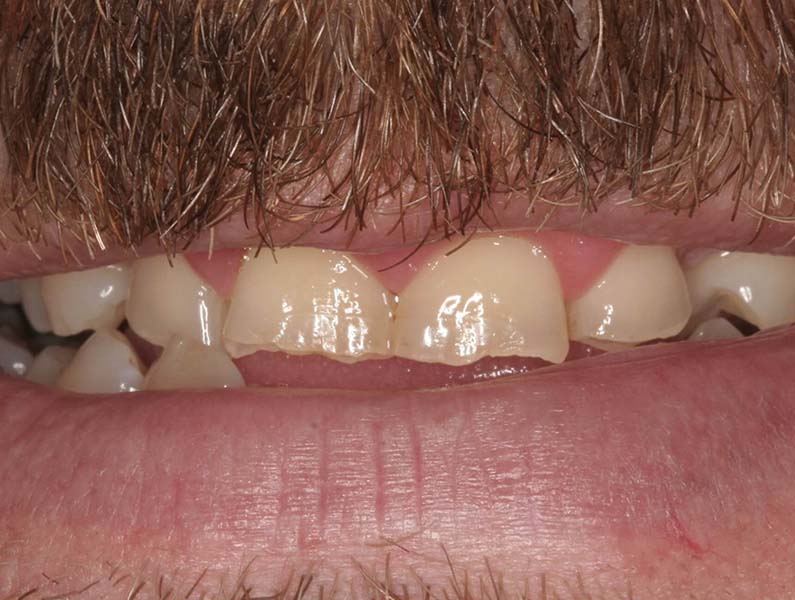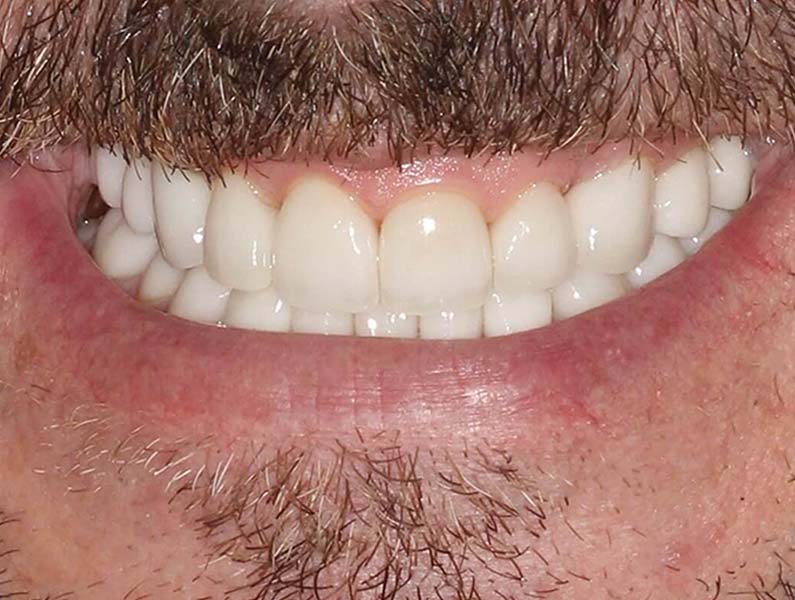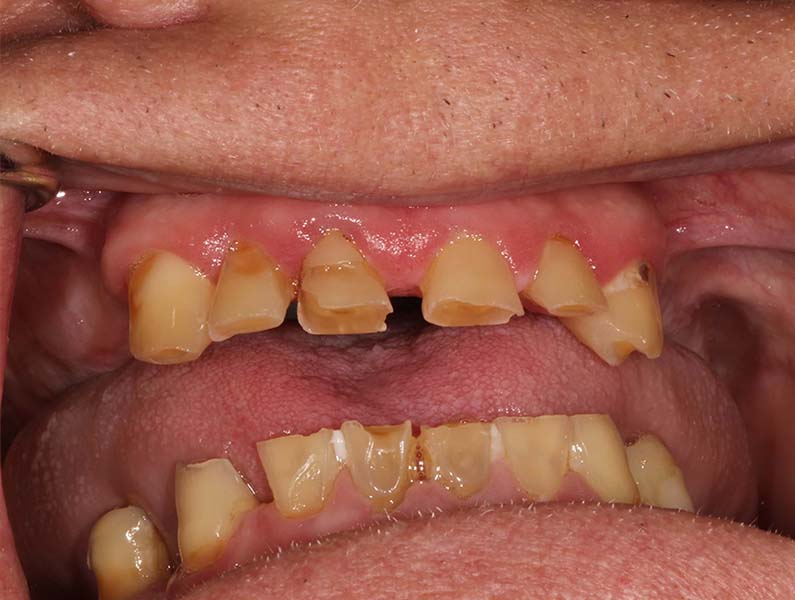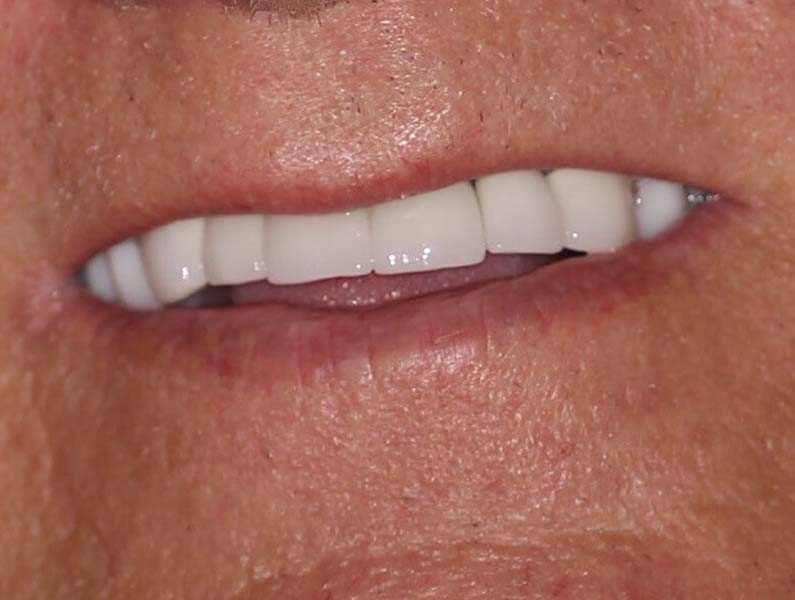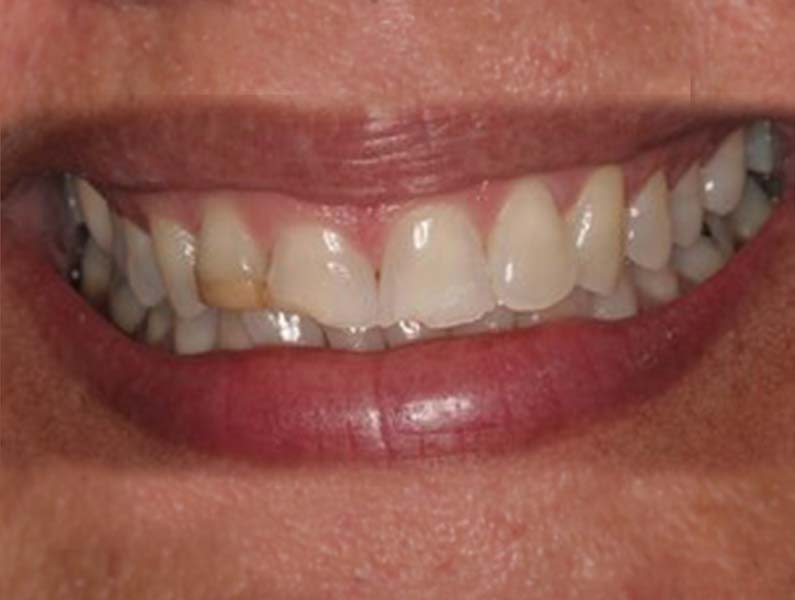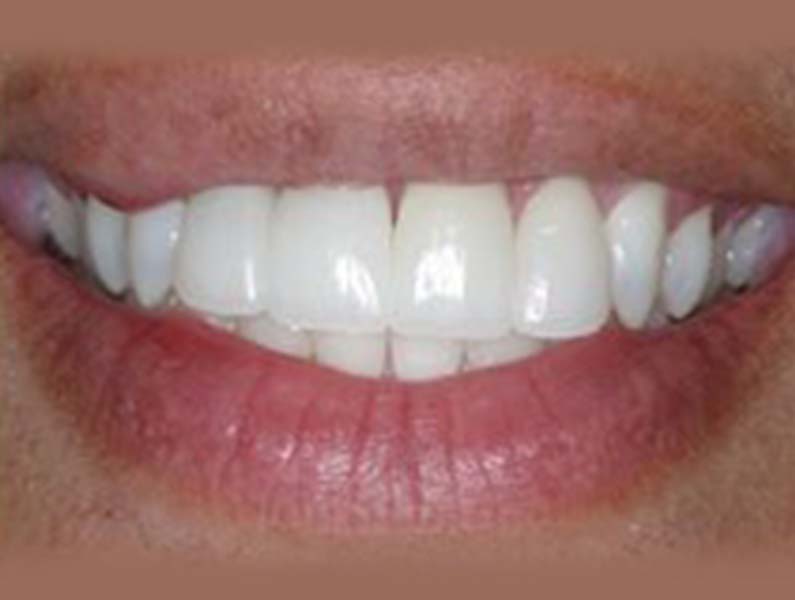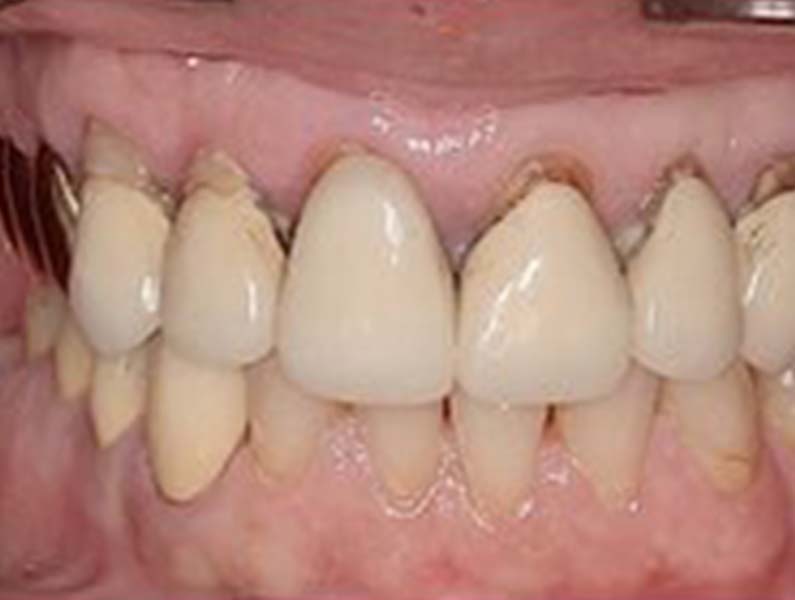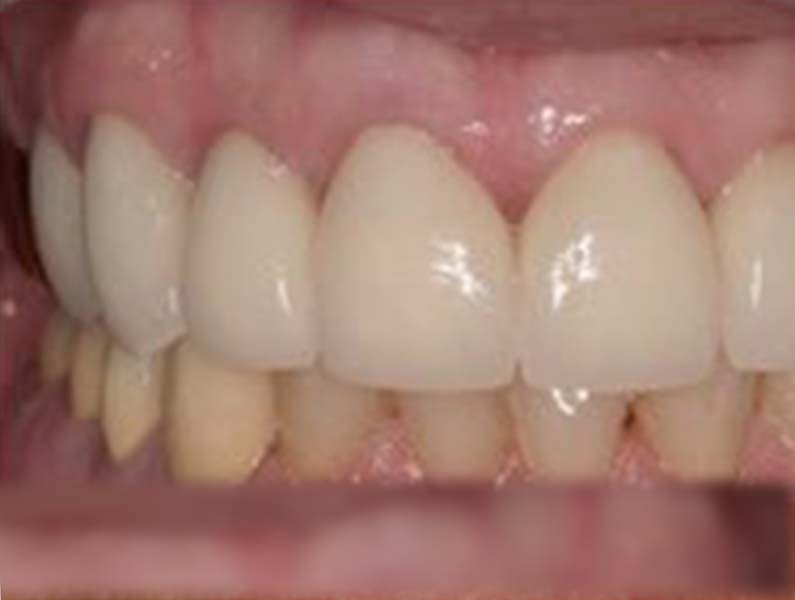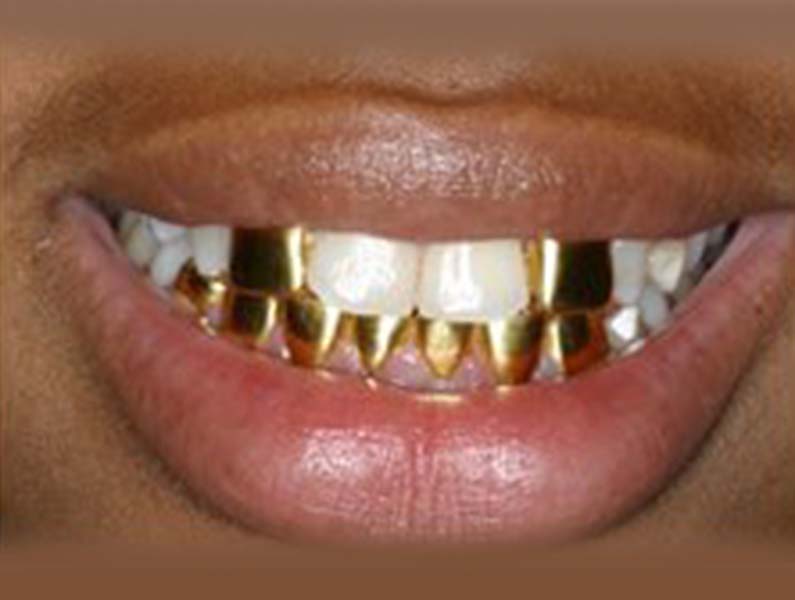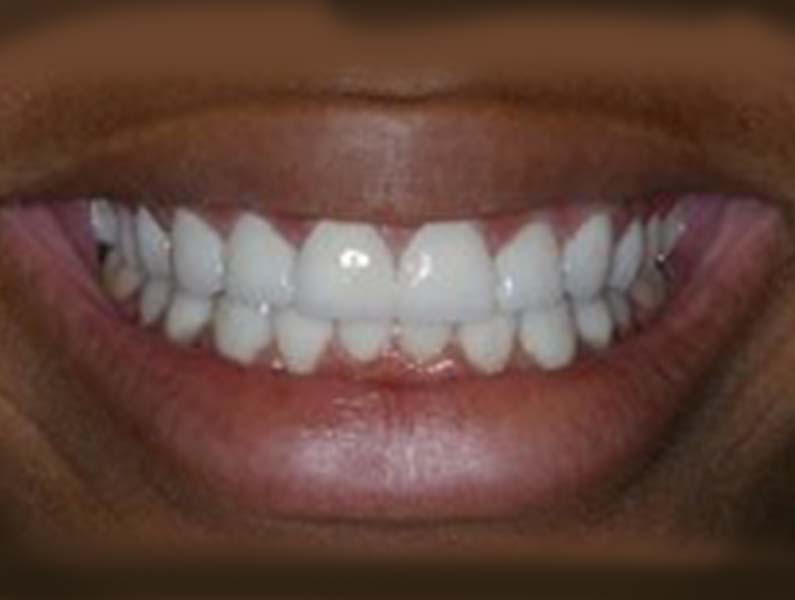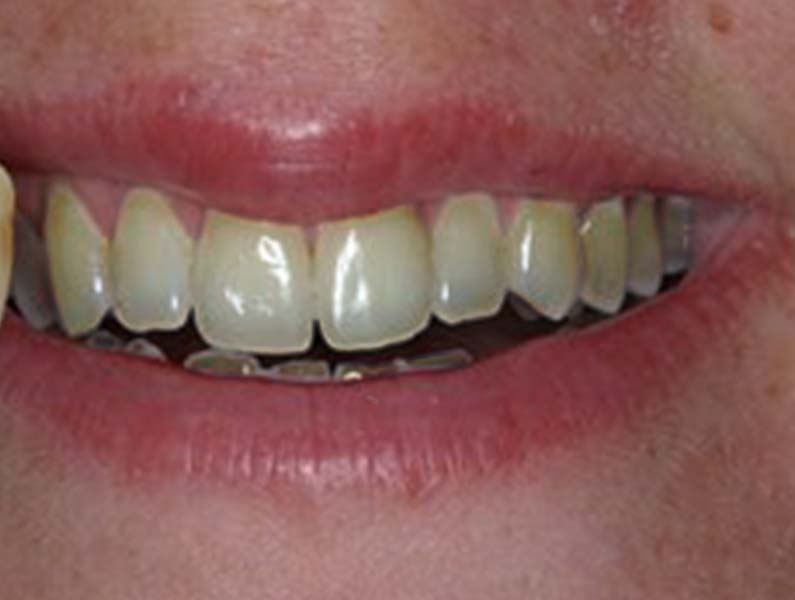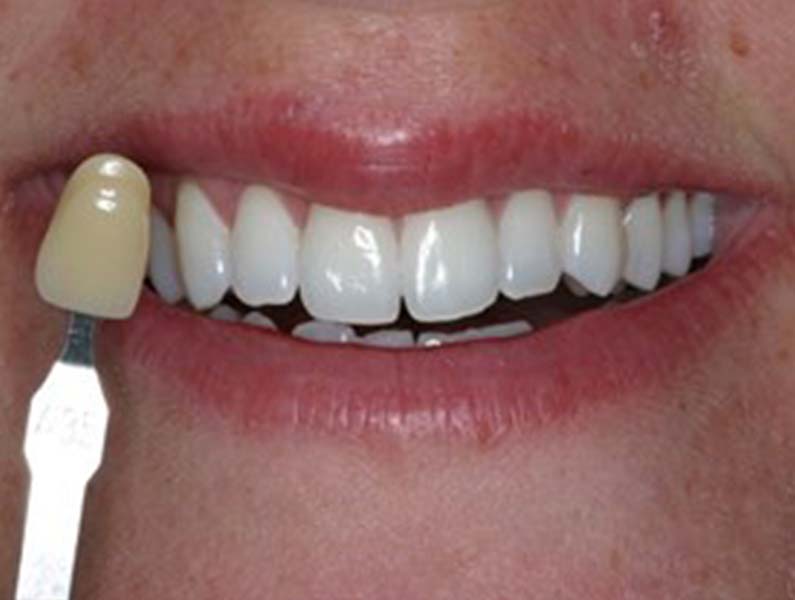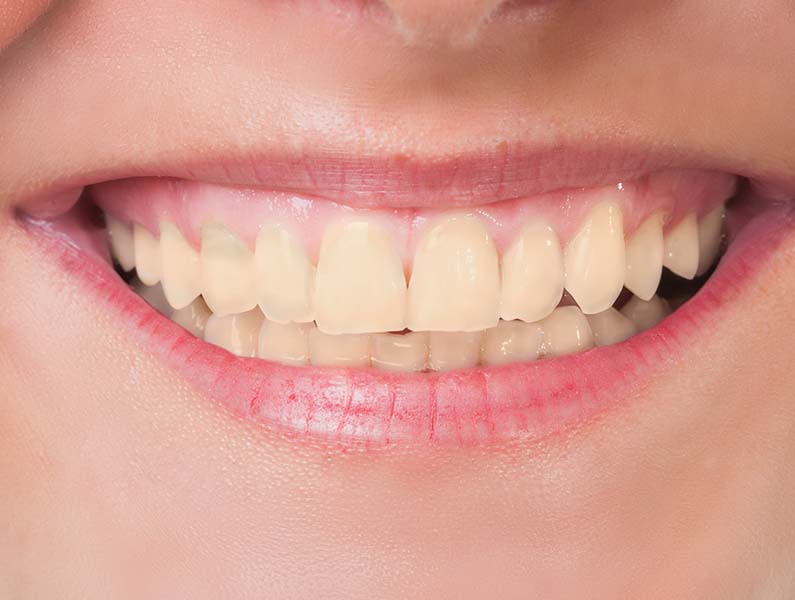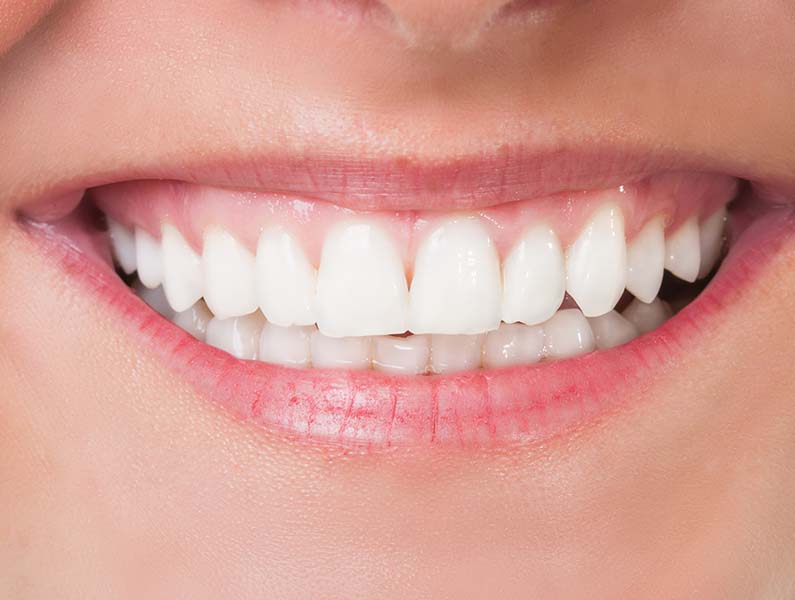 *Individual results are not guaranteed and may vary from person to person. Images may contain models.
Kindly reception and great doctor.Haigh recommended
He is a wonderful and respectful doctor. He really deserves 5 stars. Many Thanks.